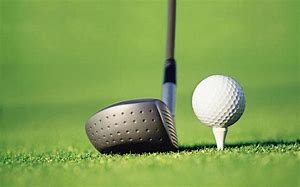 SKYLINE 50-YEAR REUNION GOLF TOURNAMENT RESULTS

SCRAMBLE FORMAT

Winning Team

Long Drive

Men's

Women's

Closest to the Pin

Men's

Women's

STROKE PLAY

Gross Score

Net Score

Closest to Pin and Long Drive

1st Place: Steve McDonald

1st Place: Dave Mulcock

Men's

Women's

2nd Place: Jim Barlow

2nd Place: Kim Hackett

3rd Place: Dave Martindale

3rd Place: Brent Squires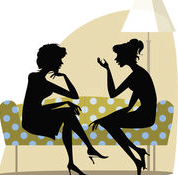 LADIES, THIS ONE IS FOR YOU!
Don't miss the first 1969 class reunion event exclusively for ladies. Enjoy sweet and savory delicacies, opulent atmosphere, engaging conversation, and thoughtful reminescing all for the bargain price of $5. Renew and create bonds of love with other women who share some of the teenage experiences that shaped us and the subsequent lessons we learned. We have endured challenges, and now it's time to celebrate survival! What was formerly Hotel Utah, now renovated and renamed the Joseph Smith Memorial Building, is a social center in downtown Salt Lake City. The deadline to register is Sunday, September 8. We hope to see you there on Friday, September 13, 7:00 pm.
WEBSITE SECURITY INFORMATION: You may block the public and search engines from accessing your profile (recommended). The Reunion Committee suggests you do not enter your birthdate.
The best room rate Marriott University Park can offer is $290 ($329.64 with tax) for September 12 only due to a week-long national convention.
Some classmates are opting to book with Airbnb.com. Book early!
A 50-year high school reunion comes only once. It will be a time to enjoy the experience of reconnecting, reminiscing, and rediscovering friends and classmates of our youth. If you've had challenges with money, health, wayward kids, career, marriage, or life itself, you'll fit right in. Gained some weight? Lost some hair? Been there, done that and don't care! Don't miss this wonderful opportunity. It will be a time to celebrate survival!