We are planning our biggest and best reunion yet!
Thank you, Eagles, you did it!!
We have met our required minimum number of 175 dinners (we have 226 so far), so there will be no early deadline or need for a price increase. The final deadline to register for the Thursday Dinner and Program is Wednesday, September 4. You can view the dinner menu on the "Thurs. Dinner & Program" site page. Thanks to all who have registered so far. Getting an estimated number of attendees makes planning much easier. You are the best!
Want to come but short on cash? No problem, we've all been there. Thanks to our Golden Eagle Donors, we still have a few more greatly discounted ticket prices for the Dinner and Program event. We want you there! This arrangement will be strictly confidential. Contact Finance Subcommittee Chair, Wendy Steorts Martin, via email (wendymartin8e@gmail.com) or phone (801-272-1939). Contact Wendy soon so she can plan accordingly.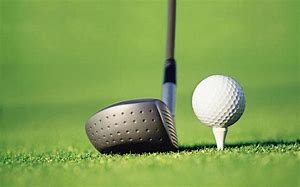 DON'T MISS TEE TIME!
The Golf Tournament Subcommittee invites all golfers (male and female, avid and duffer) to register for the Golf Tournament. This tournament is flexible. Want to play a scramble format? You got it! Prizes awarded for 1st and 2nd place low round scramble teams. Want to form your own team? Absolutley! Need a team? We'll do that for you! Want to take on the challenge of claiming the 50-year Reunion Championship? The gauntlet has been thrown down! So far, we have 30 golfers registered. Let's get to 50!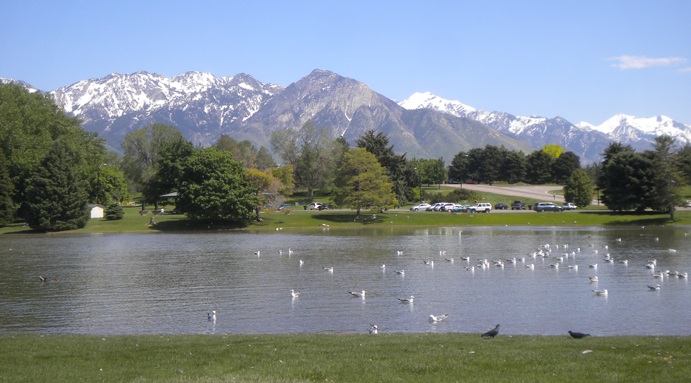 COME PARTY AT THE PICNIC!
Where else can you have a splendid lunch (menu on Sat. Picnic site page) with wonderful friends and a variety of fun activities all for the bargain price of $15/person? Enjoy this closing event for our 50-year reunion at Sugar House Park Hidden Grove Pavilion. Engage as a spectator or participant in any or all of the activities of your choice!
Volleyball (using a beach ball) referreed by Rory Aplanalp! What could go wrong?

Croquet

Corn Hole

Frisbee Toss

Impromptu Bell Choir playing songs from the 60s and conducted by Rory. (Chords and melodies printed with colors matching the bells resulting in instant success for bell ringers of all ability levels.) No musical talent necessary!
Registration deadline is Friday, September 6.
WEBSITE SECURITY INFORMATION: You may block the public and search engines from accessing your profile (recommended). The Reunion Committee suggests you do not enter your birthdate.
The best room rate Marriott University Park can offer is $290 ($329.64 with tax) for September 12 only due to a week-long national convention.
Some classmates are opting to book with Airbnb.com. Book early!
A 50-year high school reunion comes only once. It will be a time to enjoy the experience of reconnecting, reminiscing, and rediscovering friends and classmates of our youth. If you've had challenges with money, health, wayward kids, career, marriage, or life itself, you'll fit right in. Gained some weight? Lost some hair? Been there, done that and don't care! Don't miss this wonderful opportunity. It will be a time to celebrate survival!